Alan Hutchinson
January 1947- August 2017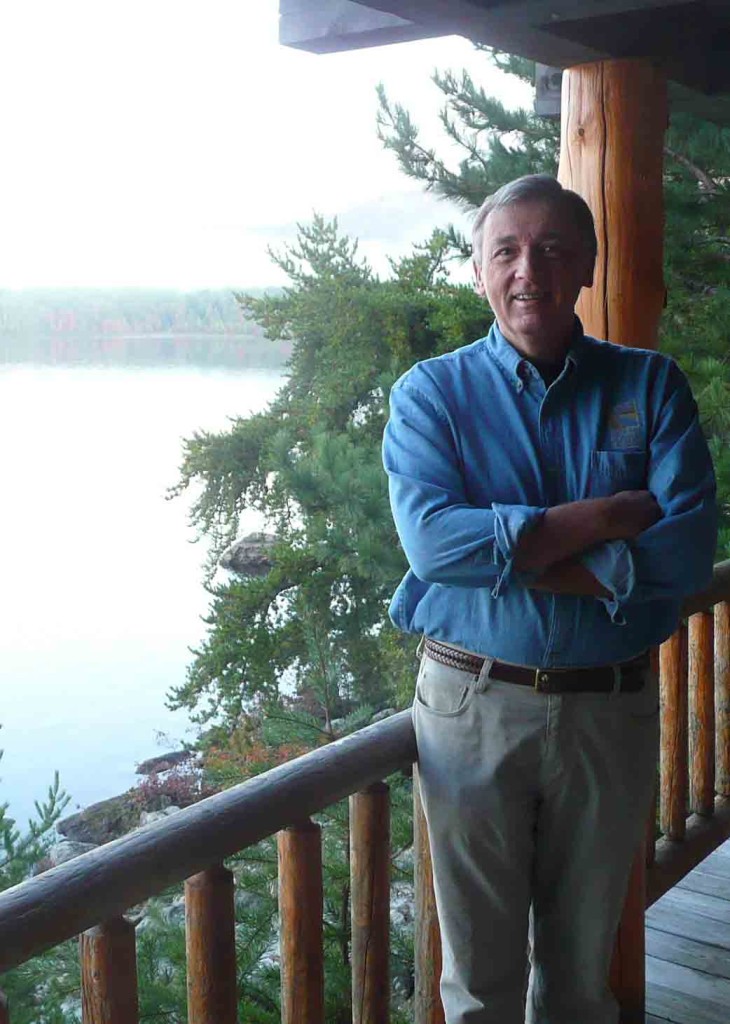 It is with heavy hearts that we share news of the passing of Alan Hutchinson, executive director of the Forest Society of Maine. He was a tremendous leader and colleague and will be missed by the Forest Society of Maine's board, staff, friends, and partners. Alan was hired in 1997 as FSM's executive director (and its first official employee), and continued to lead and grow the organization for the 20 years that followed. Under his guidance FSM has helped to conserve more than one million acres of forestland.
Alan's achievements and contributions have been very nicely captured in this article from the Portland Press Herald.
There will be a memorial service on Tuesday, September 5 from 5pm to 7pm at Brookings-Smith in Bangor on Center Street. You can read Alan's obituary here.